This week's gathering took place indoors (at an undisclosed space in normally sunny Burbank, CA) due a previously scheduled wedding reception upstaging our weekly event! And the numbers were trimmed, both intentionally and un-, when several people learned that they wouldn't be dining with Al (Fresco) this week. Paul Wolff was in town and on hand this week, and he brought along Jesse Honig and Erika Earl, both from Slate Digital... nice to see them! (http://slatedigital.com) Jeri Palumbo was likewise back on the 'scene', fresh from a trip to Denmark, and rife with fascinating stories. Mr. Bonzai was holding court and snapped some delightful MONOCHROME shots of the day's small group for posterity. Next week: the patio returneth!!!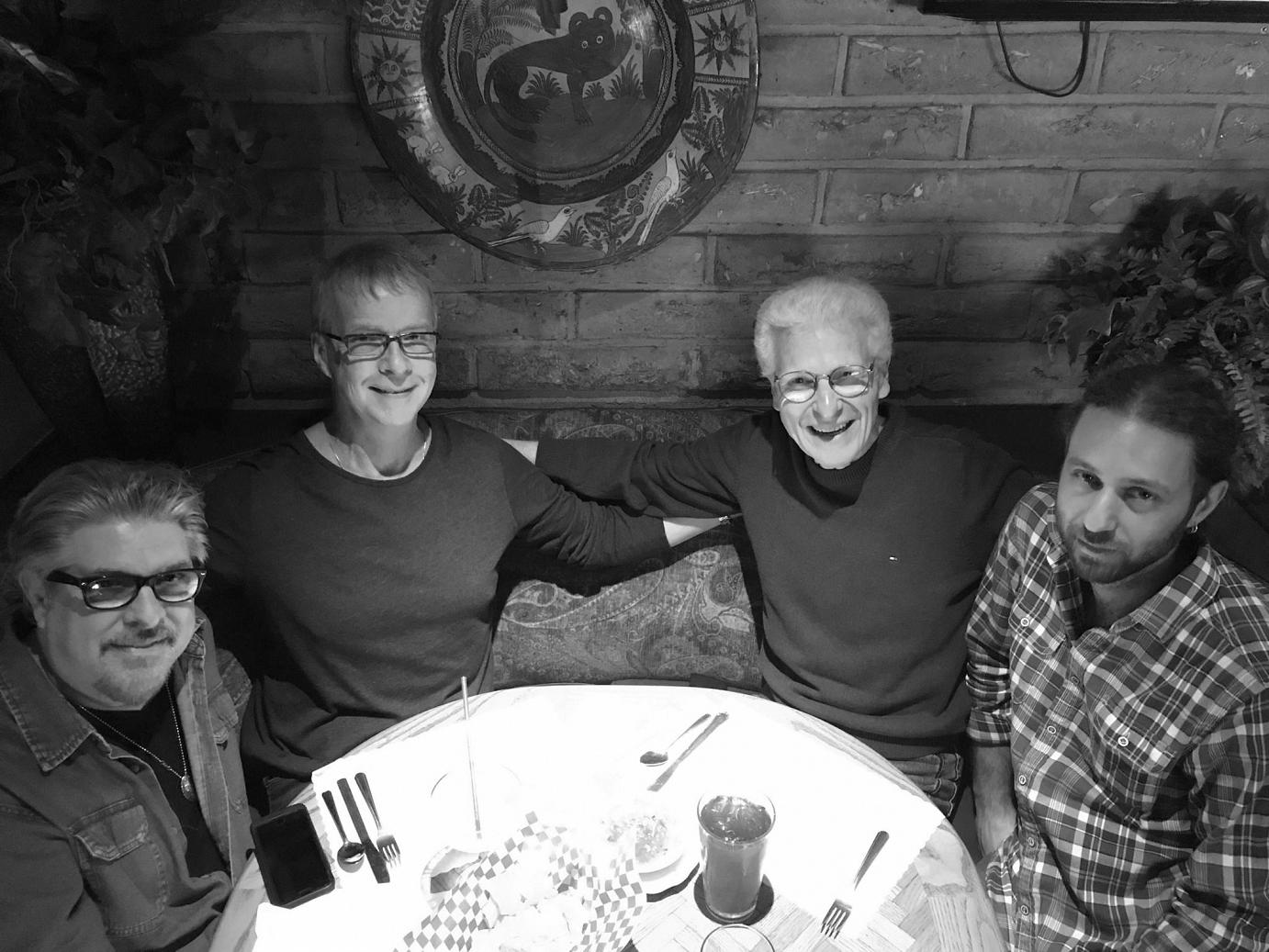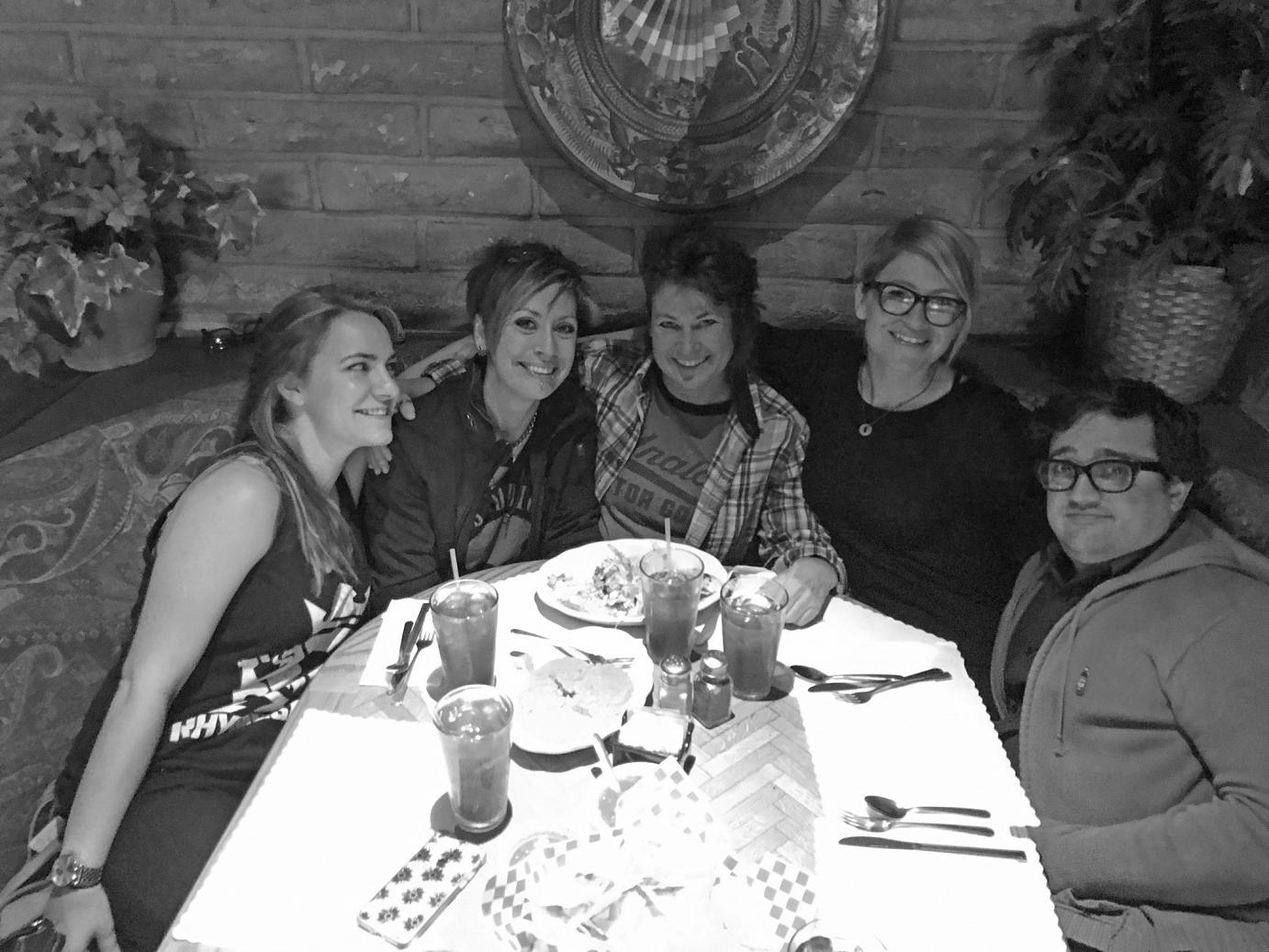 Today's Starchamber Audio Lunch Bunch!
— with Shannon Deane,
EveAnna Manley
, Erika Patriz Earl, Eric Geoffrey Honig, Daniel F. Vicari, Steve Sykes, Flash Feruccio, Paul Wolff, Gary Myerberg-Lauter, J.J. Blair, Gino Bambino, Jeri Palumbo,
Maor Appelbaum
, with
Pete Doell
and Mr. Bonzai at an undisclosed location in sunny Burbank, CA. Photographs by Mr. Bonzai.
Who are the people attending the Starchamber Audio Lunch?
Only some of the most esteemed music-industry heroes to grace planet earth.
Recording Engineers
Record Producers
Gear Designers & Manufacturers
Tech Wizards
Studio Managers
Session Musicians
teaser
You can also enjoy the Podcast of Inside the Starchamber's pilot episode featuring EastWest Studios Candace Stewart and Breath of Life Records Tony Shepperd.