Special Announcement
Is Proud To Present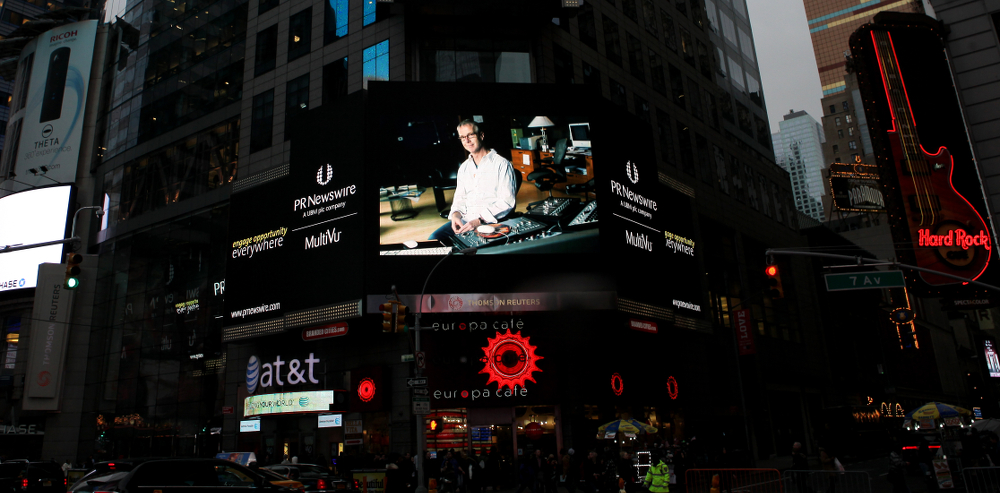 Inside the Starchamber
with Peter Doell
Behind every star, there is a skilled team, working on everything that gets heard and seen, and everything in between. Music mastering legend Peter Doell takes us backstage with the people, personalities and celebrities of the music industry, inviting them to share their stories, passions and new releases.
Watch
Inside The Starchamber | Episode 1
Host Peter Doell interviews EastWest Studios Candace Stewart and Breath of Life Records Tony Shepperd.
Go Behind the Glass with the Titans of the Music Industry
---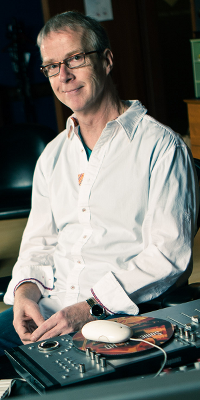 In this ongoing series, mastering guru Pete Doell summons the music industry's top talents and gathers them together for especially candid interviews covering their careers, triumphs, stories of survival and many other gems they are bold enough to share.

Music is so much a part of all of our lives. It remains the most universal form of communication used throughout the world - one might say it is the language of the human race. We often don't realize how present music is in our everyday life and how deeply it is embedded in our culture.
Our guests have been critical collaborators with stars such as:
Sam Cooke

Paul McCartney

Barbra Streisand

Joe Cocker

Michael Jackson

Frank Sinatra

Mick Jagger

Whitney Houston

Toto

Neil Young

Miles Davis

Bob Dylan

Rihanna

Ariana Grande

Def Leppard
The musical legends we've lined up as future guests are saving the date to sit down with our host Pete Doell to share their colorful stories and observations.
The Beatles

Ray Charles

Aretha Franklin

Eric Clapton

Sting

Bee Gees

The Rolling Stones

Johnny Cash

Dionne Warwick

Jeff Beck

Tom Petty

Foo Fighters
So whether you're a musician, a performer, an artist, consumer or collector, music has woven its way into your life in ways you probably didn't even notice.
Inside The Star Chamber explores this world and the web of wonderful talents that make it possible.
teaser
---
You can also enjoy the Podcast of Inside the Starchamber's pilot episode featuring EastWest Studios Candace Stewart and Breath of Life Records Tony Shepperd.