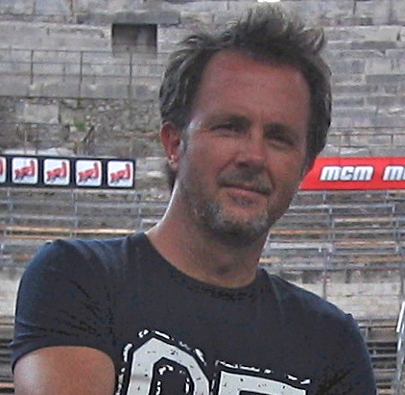 CJ Vanston is a multi Grammy-nominated producer, film composer, session keyboard player and songwriter. As a keyboardist and arranger, CJ has worked on over 200 albums with artists such as Prince, Spinal Tap, Celine Dion, Joe Cocker, Barbra Streisand, Ringo Starr, Dolly Parton, Jann Arden, Chris Botti, Kenny Loggins, Chaka Khan, 'NSync and many more.
He is currently producing a new studio album for the band TOTO and finishing up a solo project with Jeff "Skunk" Baxter due early 2015.
And of course CJ is one of the 3 surviving members of The Beyman Bros!