Episode One
Host Peter Doell interviews EastWest Studios Candace Stewart and Breath of Life Records Tony Shepperd.
Candace Stewart has managed several of Hollywood's most legendary recording facilities over last several decades.
Tony Shepperd is a world class producer and mixing engineer, as well as the founder of Breath of Life Records and The Mix Factory.
---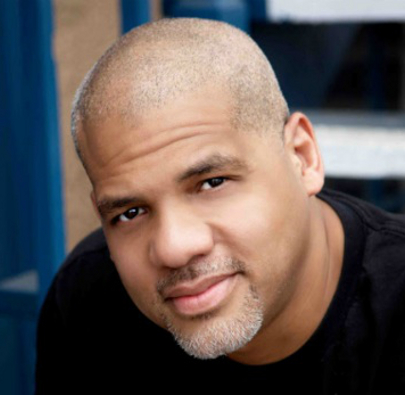 Tony Shepperd is the founder of the Mix Factory, Breath of Life Records impresario, producer and engineer for artists whose collective sales surpassing seven figures. Tony has seen all sides of the music business and even helped write the book… or at least craft the DVD. His top-selling R&B Master Series offers tips for successful recording techniques from an acknowledged master in his field. Tony has worked with superstars such as Whitney Houston, Madonna, Quincy Jones, Diana Ross, Lionel Richie, Kenny Loggins, Boyz II Men and many more.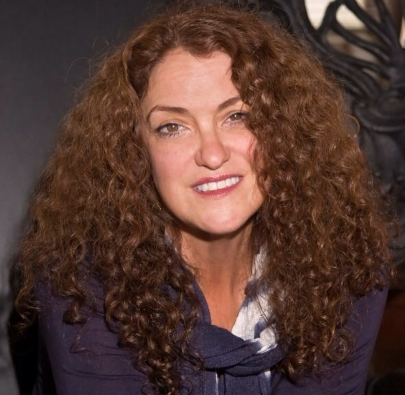 Candace Stewart has managed several of Hollywood's premier recording studios over her 20 years in music and has led them through the vast sea of change in digital audio technology. Her focus on building the most technically advanced studios in the world is paired with a unique dedication to creating the kind of artist-friendly environment that has enhanced her current base - the legendary EastWest Studios in Hollywood. She has helped to create a second home for many of the biggest names in music.