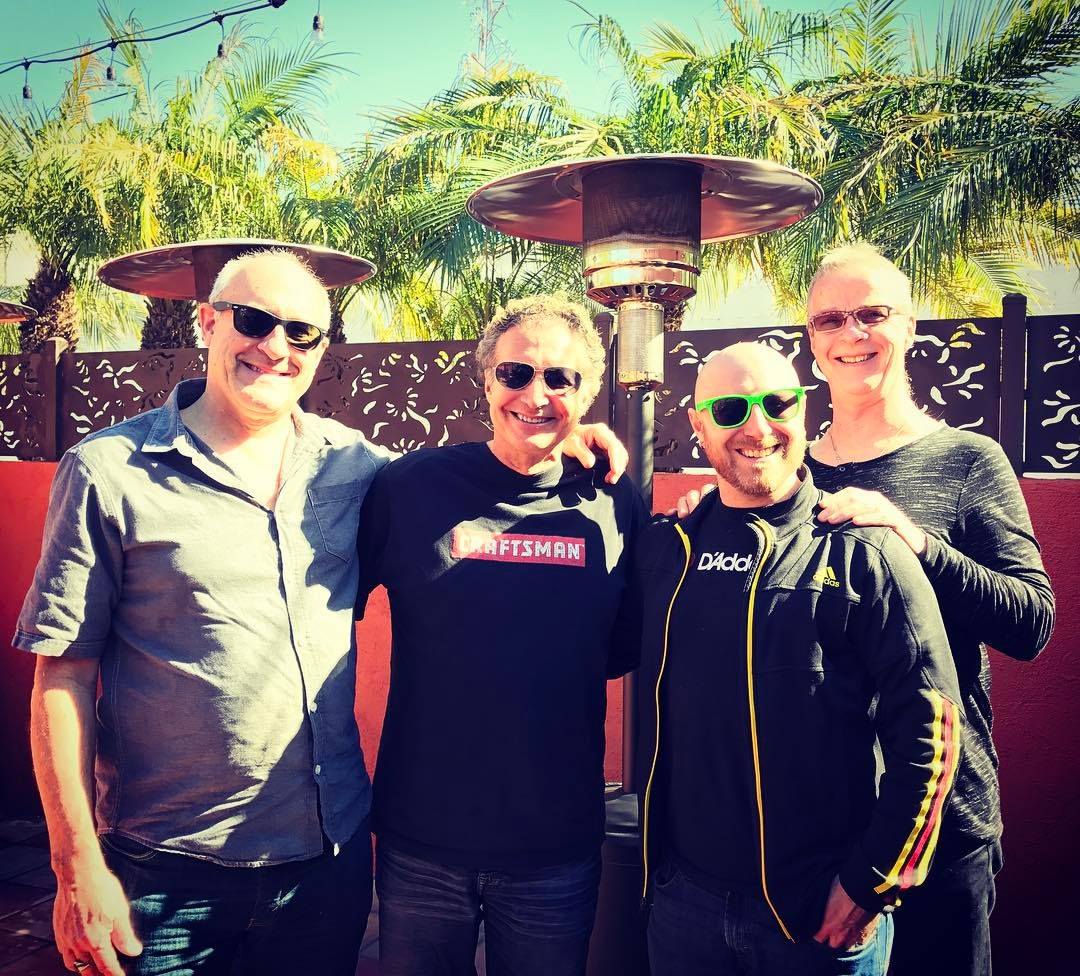 It's a mid-week escape from the 'windowless-environment' - aka 'the Studio' - it's The Star Chamber Audio Lunch Bunch.
Too many of us music and audio artisans spend w-a-y too much time in isolation... and bad air! This is a chance for our Tribe (recording engineers, record producers, gear manufacturers, tech wizards, studio managers, musicians) get a weekly chance to meet up and enjoy the food, adult beverages... and the camaraderie!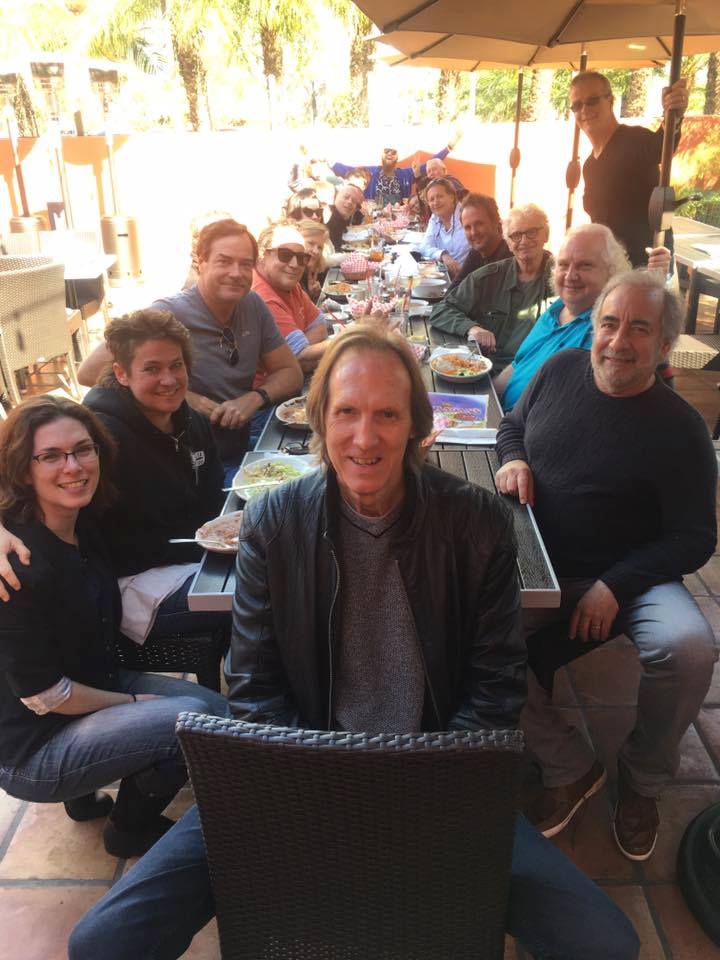 It all began with the crew from host, Pete Doell's, former stomping ground: Universal Mastering Studio, L.A....now closed. But the crew has expanded the Wednesday oasis to now have a weekly attendance of 30 - 50, with lotsa repeat-offenders in that figure!
What's so satisfying (besides the nourishment - both corporal AND spiritual) is the great number of my music-biz heroes (and who I am proud to say are friends) make it a point to have it circled on their calendars! We ALL need occasionally to remember what it's like to eat our lunch at the 'kool kid's table'!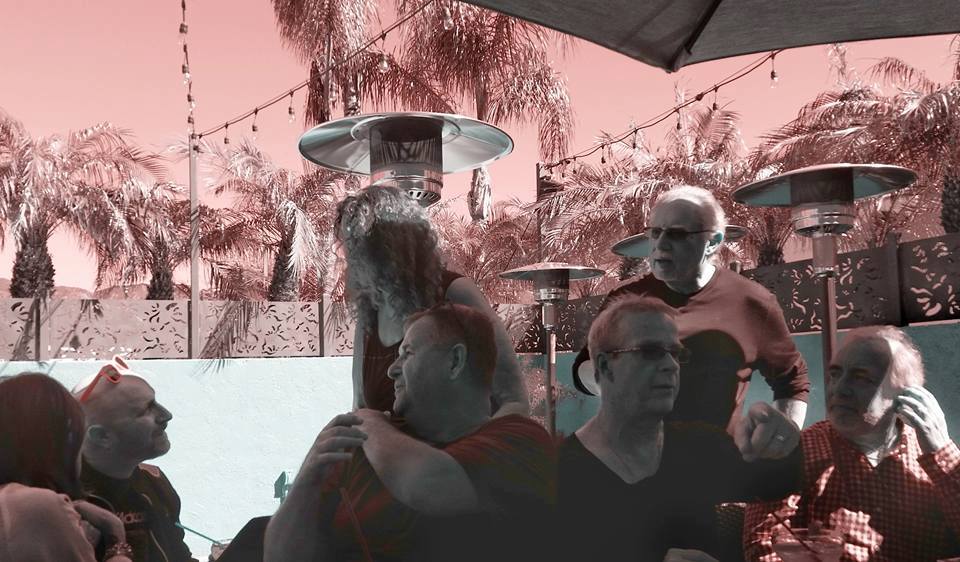 E.G.: Jack Douglas this past Wednesday mentioned how busy HE is working bicoastally. He has one project going where Jay Messina (Record Plant, NYC) will be mixing a handful, Geoff Emerick (Beatles!) has got 5, and my pal and associate, Shelly Yakus (everybody else!) mixing another 5!
Check back for more - the weather outside's DELIGHTFUL!
The Star Chamber Audio Lunch Bunch! — with EveAnna Manley, Mick Guzauski, CJ Vanston, Jack Douglas, Shelly Yakus, Paul Wolff, Gary Myerberg, Bill Smith, Mike Wolf, Nicole Slater, Lenise Bent, Pete Doell and Eric Betelli at an undisclosed Mexican Restaurant in sunny Burbank, CA.